Sedona Arizona Estate Sales and Consignment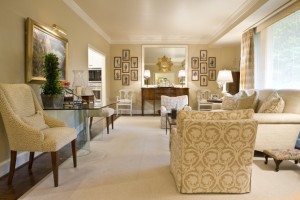 Sedona Arizona's premier estate sales and consignment company located in one of the most beautiful locations in the US. With over five years of residency and over twenty years of jewelry design and sales.
We have built a very good relationship and trust with our customers, this is why a good percent of our customer base is repeat business. We routinely work with large and small estates in regions extending throughout southern Arizona, Sedona, Prescott, Scottsdale, Sun City, Chandler and Flagstaff.
Estate Sale Services by Sedona Antiques and Jewelry
The estate sales and consignment process begins with an onsite consultation, where our experienced staff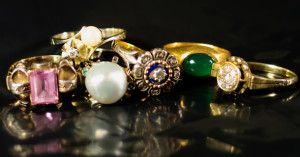 will evaluate the items and or collections to determine the current market value, at that time we will decide which of our many selling platforms is most appropriate for the merchandise.
Every sale is unique and we customize our services accordingly. We do not believe in a flat format to meet every need, which is why our hands-on individualized attention to each seller and consignor has been so successful.
The Estate Sales & Consignment Process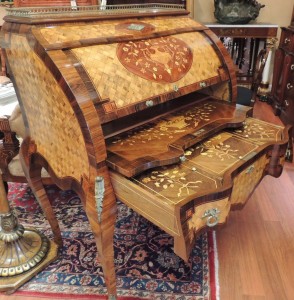 On-site sales should be held on your premises. These typically are held over a 2 to 3 day period and are conducted with a highly controlled approach. Items are organized and staged to spotlight the importance of each piece in order to bring the most value per item. This is a meticulous endeavor handled entirely by our knowledgeable staff.
The consignment process is done on a per item basis; this can be done on your premises or in our store. The majority of consignment jewelry and antiques are sold online to a worldwide market to achieve the highest price, auctions are also used for very high end pieces.
After The Estate Sale
Our policies regarding items that do not sell during the estate sale are flexible. They can be sold through our online store or at our store located in Sedona, AZ.