Scottsdale Arts Festival
Jewelry in Scottsdale Arizona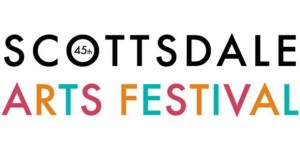 One thing I love to do is visit my customers in Scottsdale Arizona, it's not a too long of a drive from Sedona AZ. What I love most are all the wonderful restaurants, spas, hotels and the Barrett Jackson Auto Auction.
I will confess that I do get a little excited when I get a call from one my friends or customers from Scottsdale. Why, because they always have an incredible piece of jewelry, jewelry collection, gold or silver coins and sometimes, an antiques that puts the biggest smile on my face. It is a very special feeling when I can facilitate both sellers and my network of buyer special requests.
Scottsdale Arts Festival
You want to see some world class jewelry and art, the Scottsdale Arts Festival, March 11 -13, 2016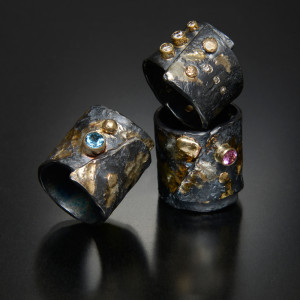 will be the place to be if you live or visiting in the Paradise Valley, Scottsdale and Sedona area. The custom jewelers are true artists, one stands out to me, Elkin Studio Jewelers, and the Rustica- Ancient Gold pieces really caught my eye. I like the dark metals with the bright gemstones and hints of gold, love it.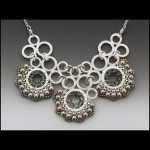 Another jewelry artist that I really like is Jenny Christiansen; she has a small jewelry business started in 2006. A lot of people can string together beads, but Jenny's bead inspired jewelry combined with precious metals are special, some of the best I have ever seen. 
The jewelry is not the only thing at Scottsdale Arts Festival, there is art of every type, like I said above, world class art in Scottsdale Arizona.
Selling Your Jewelry in Scottsdale Arizona
When you want to take a nice drive to beautiful Sedona AZ, stop by for a visit at Sedona Antiques & Jewelry,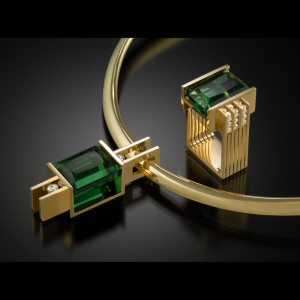 we are looking forward to speaking with you. We are a jewelry & estate sale consignment service and jeweler with over twenty years of experience in the jewelry business.
Please make an appointment for private viewing and estimates; we prefer to conduct business in this manner when dealing with estate sales and collections.