Sedona Fine Consignment Sales
The one thing I find myself repeating to my clients like a mantra is, Sedona Fine Consignment Sales will bring you the highest price for your valuables, a quick sale will bring you the lowest price. I do understand that sometimes money is needed in a hurry do to a number of scenarios. We ask our clients to give us 4 to 12 weeks to sell their items, as it takes a small team of very knowledgeable individuals in several fields to examine, research, authenticate and price high end jewelry, antiques and collectibles.
In today's world of online sales, our market is worldwide, some days we are dealing with 10 people spread across seven states and two or three countries, selling everything from jewelry, antiques and collectibles. The type of valuables we deal in are sold to a very niche buyer, as there are not 1000 people lining up to buy a rare $12,000 Squash Blossom necklace. The majority of items we receive are rare and have a entire history lesson behind them.
Picking A Consignment Service
We always tell our clients to compare prices and measure caricature of the person they are doing business with. Time and
time again we get costumers that have used consignment services that are not so great when it comes to paying their customer. At Sedona Fine Consignment Sales you will get an itemized inventory list when we pick up your valuables to be researched, reviewed and priced. As part of the consignment service, our commission will include in the majority of our agreements, the cost of Certificates of Authentication or jewelry appraisals, we pay for all fees. We take the time needed to get our clients the best price for their items, it can take two weeks to sometimes months to sell a specialty item, for very fine and expensive items we will use the some of the top auctions houses in USA and UK. 
If you have made the decision to retain our consignment service to sell your valuables, and they meet Sedona Antiques & Jewelry's minimums to accept the consignment (our minimum is usually $700 for individual items and $2500 for an entire group, set or collection, the final decision will be based on the Specialist's review), a specialist or several Specialists will review, research and give a price estimate range for resale through our network of online and offline buyers.
A contract will be agreed upon by both parties before SAJ retrieves the client's items for consignment resale. On occasion, if an individual wants to sell the items instead of consigning, SAJ may possible purchase the entire collection, group, set or individual items. This is a quick sale, SAJ is very conservative in the way we purchase valuables for resale, you will always receive a higher price with consignment if time is not a factor.
SAJ's standard sales commission rates are based on the final sales price of the entire consignment lot or individual items sold through consignment.
  As I mentioned above, if you are in a hurry and need money fast, a quick sale will always bring a lower price than taking time to sell. We would love to help in anyway we can, selling one piece or an entire estate of antiques, jewelry and collectibles, we can provide a professional service and create a pleasant experience for our clients. 
Jewelry Consignment
Sterling Silver & rare blue Bis Bee Turquoise
Squash Blossom Necklace. This Beautiful work of art is made from Sterling Silver and Bisbee Blue Turquoise. Each end starts with 2 strands of round sterling silver beads then a row of 6 Bisbee Blue Turquoise Cabochons on each side and the two strands of round beads spacing them with a silver Squash blossom Hanging from the cabochon totaling 12 silver sqaush blossom and cabochons on the strands in the middle is a silver and Turquoise Naja with 9 Cabachons on the naja. 
Konstantino
Pink Tourmaline Pearls 18K Gold & Silver 925 Baroque Floral Cross Shape Reticulated Scroll Shape Reticulated Scroll. You can find this on our Ebay store.
Vintage Gold Bracelet
Vintage 18K solid yellow gold link bracelet from Wide Germany.
SEDONA ESTATE SALES
SAJ's Sedona Estate Sales provides experienced residential estate and jewelry liquidation services, professionals will work closely with you while conducting sales of personal valuable items or an entire estate collection of jewelry, art, antiques and collectibles.
Some of the professionals we help consist of, investors, banks, lawyers, executors of large estates, trustees and realtors liquidate in a professional, profitably, and efficient manner. Our first meeting will begin by offering a free consultation to discuss the best option(s) for the valuables you are interested in selling.
For your free consultation, please contact at (928) 282-8515 or visit our office at 40 Soldiers Pass Rd Sedona, AZ 86336
SEDONA FINE CONSIGNMENT
In addition to our consignment service we also offer a fine quality furniture and antique accessories for the home, that
represent a blend of several styles and periods ranging from 17th century to contemporary, modern pieces and even AD and BC Mayan & Inca artifacts. If you are redecorating or just have a few quality items that no longer suit your taste, please consider retaining SAJ's Fine Consignment service, SAJ offers the ideal experience for the savvy seller or the discriminating buyer.
AUCTION HELP
Working with an online or offline auction house may be both intimidating and unfamiliar to most people that have little to no experience with this type of service. At Sedona Antiques & Jewelry we will guide and help you sell your most treasured items through the auction process. SAJ has several affiliates in both small and large national auction houses. We will take your most valuable items and find the auction house best suited to your items. Whether it is a general or specialty auction, the perfect placement of your items allows for you or your estate to receive the highest value. Let us do all the hard work so you can have peace of mind your valuables are in good hand, and the results will be very nice.
CONSIGNMENT SECURITY
You do not have to worry about the safety of your valuables being in our possession. We are insured with advanced security vaults, video surveillance and armed security to protect your valuables.
When you want to sell your most valuable positions, take a little time if you can, let us do all the hard work for you. We provide a professional estate sale and consignment service, our track record speaks for itself, give us a little time and we will find the buyer to purchase your items at top market price. We strive to bring our clients best value in the consignment business, check us out at Sedona Fine Consignment Sales by Sedona Antiques & Jewelry.
Hollywood Collectibles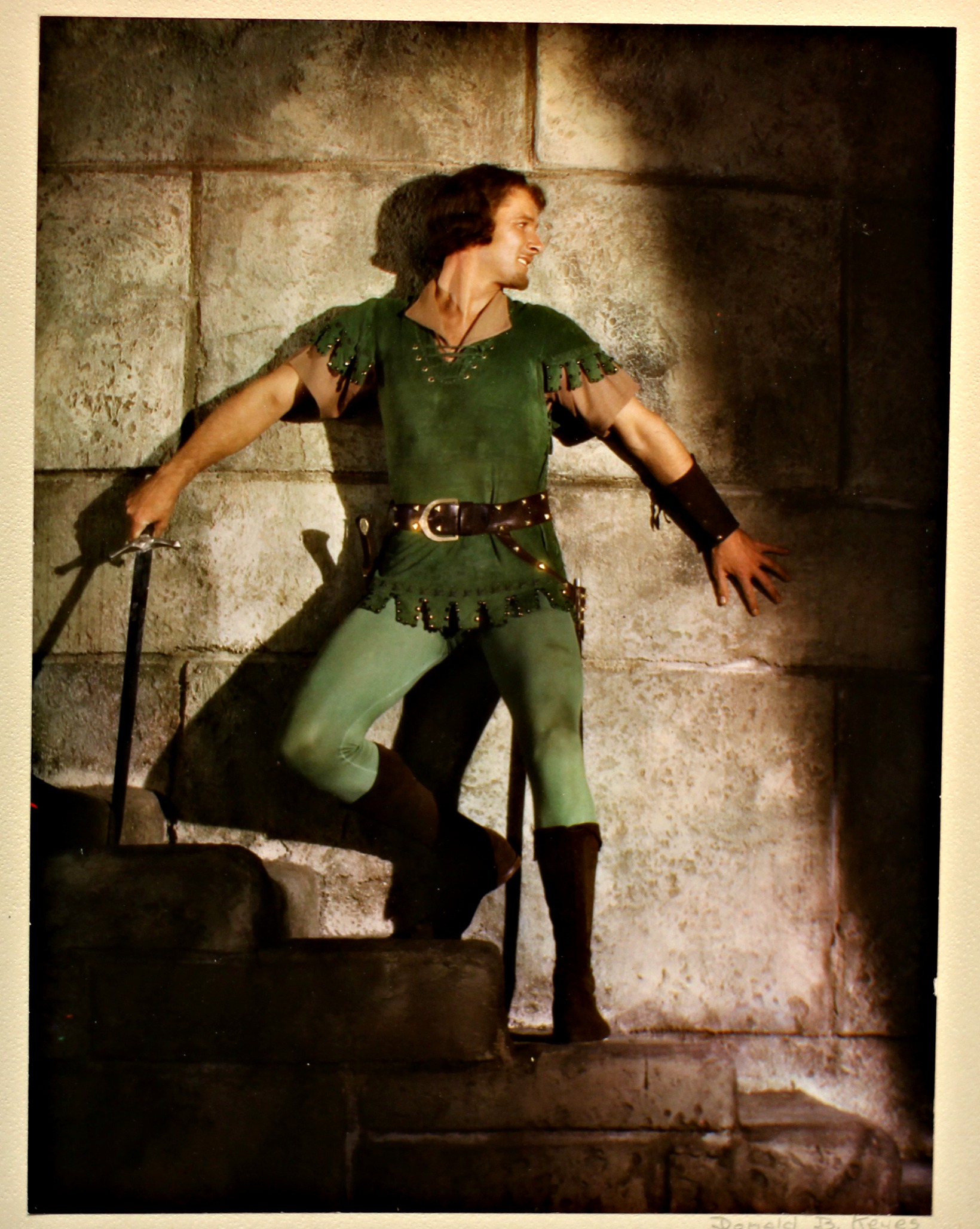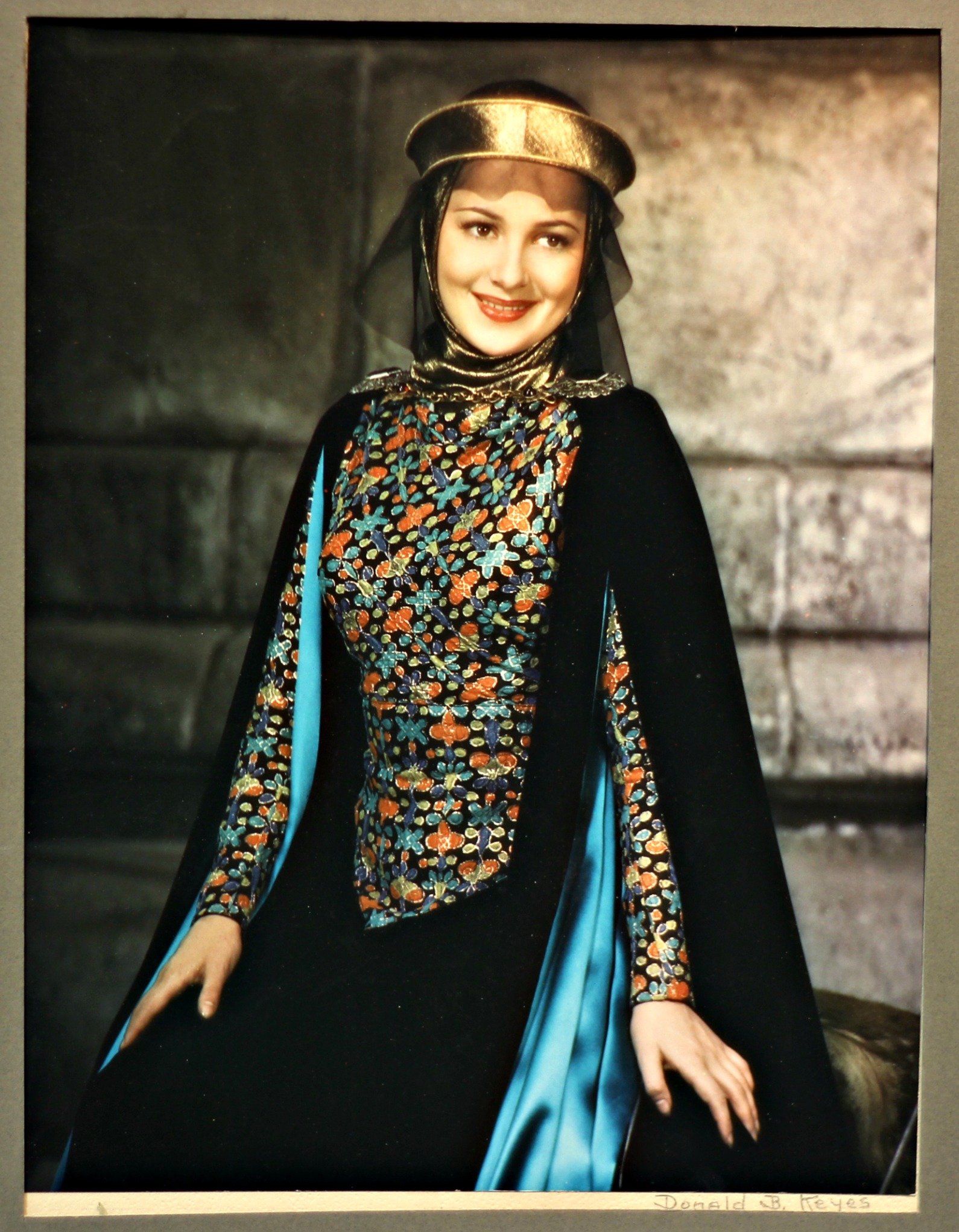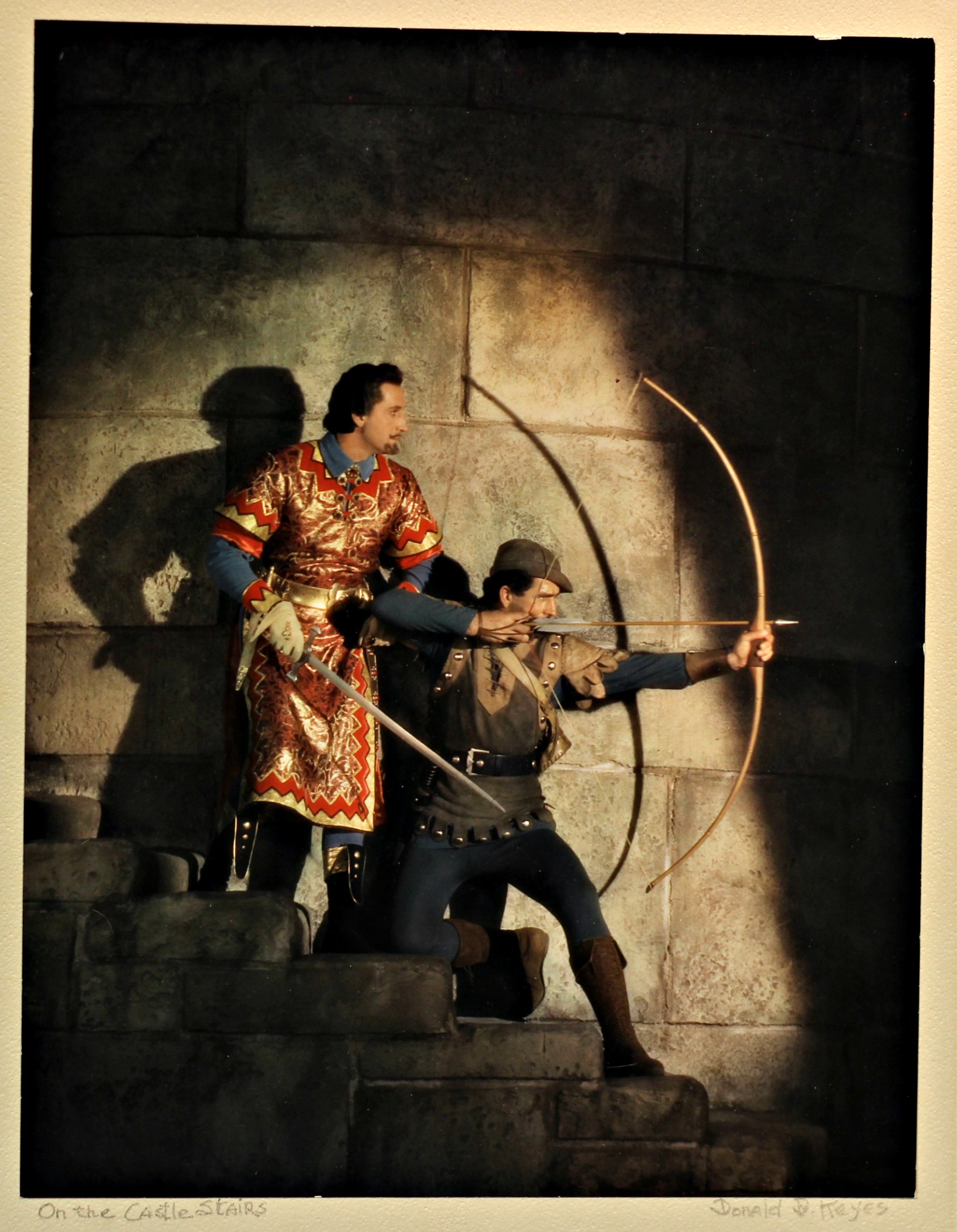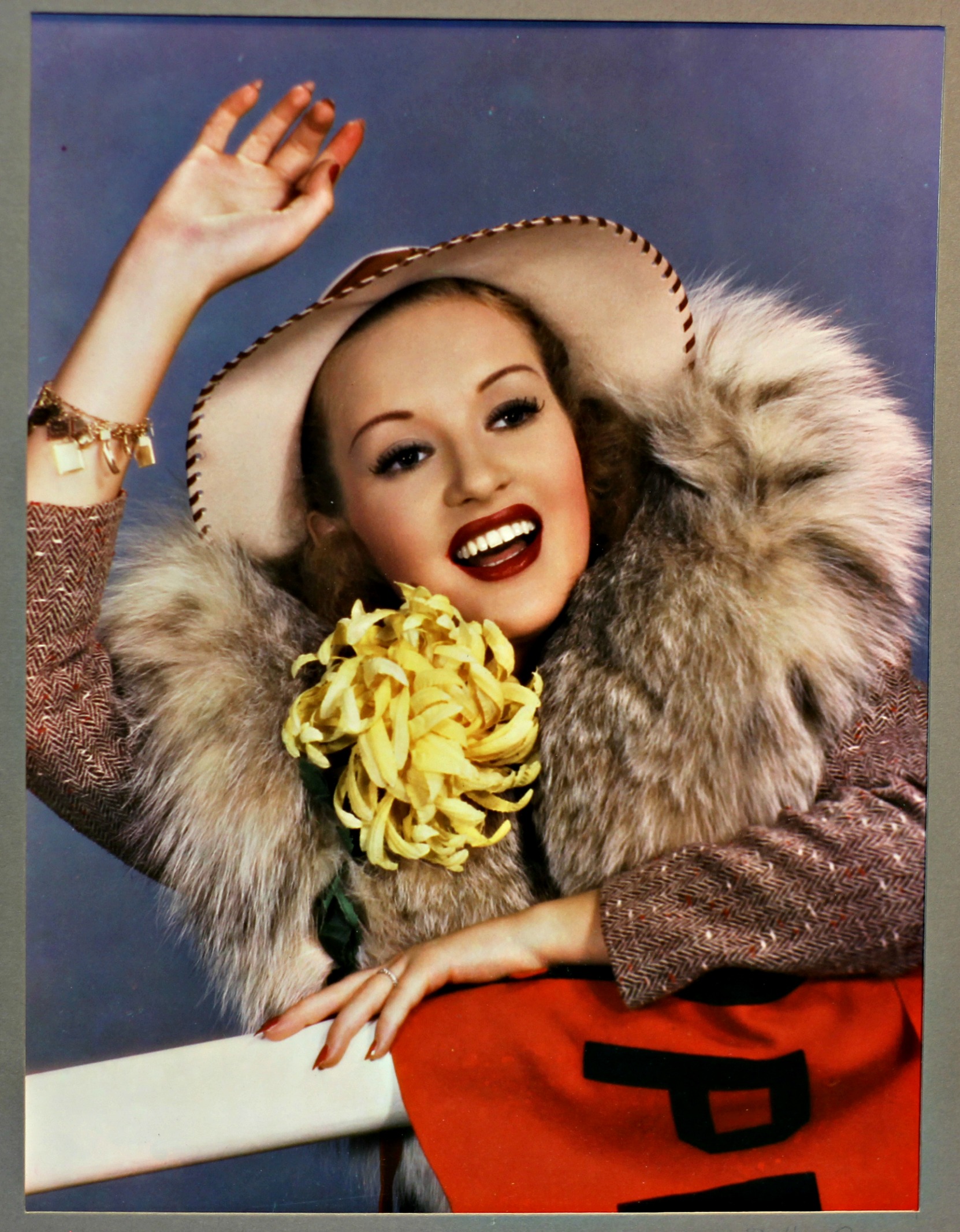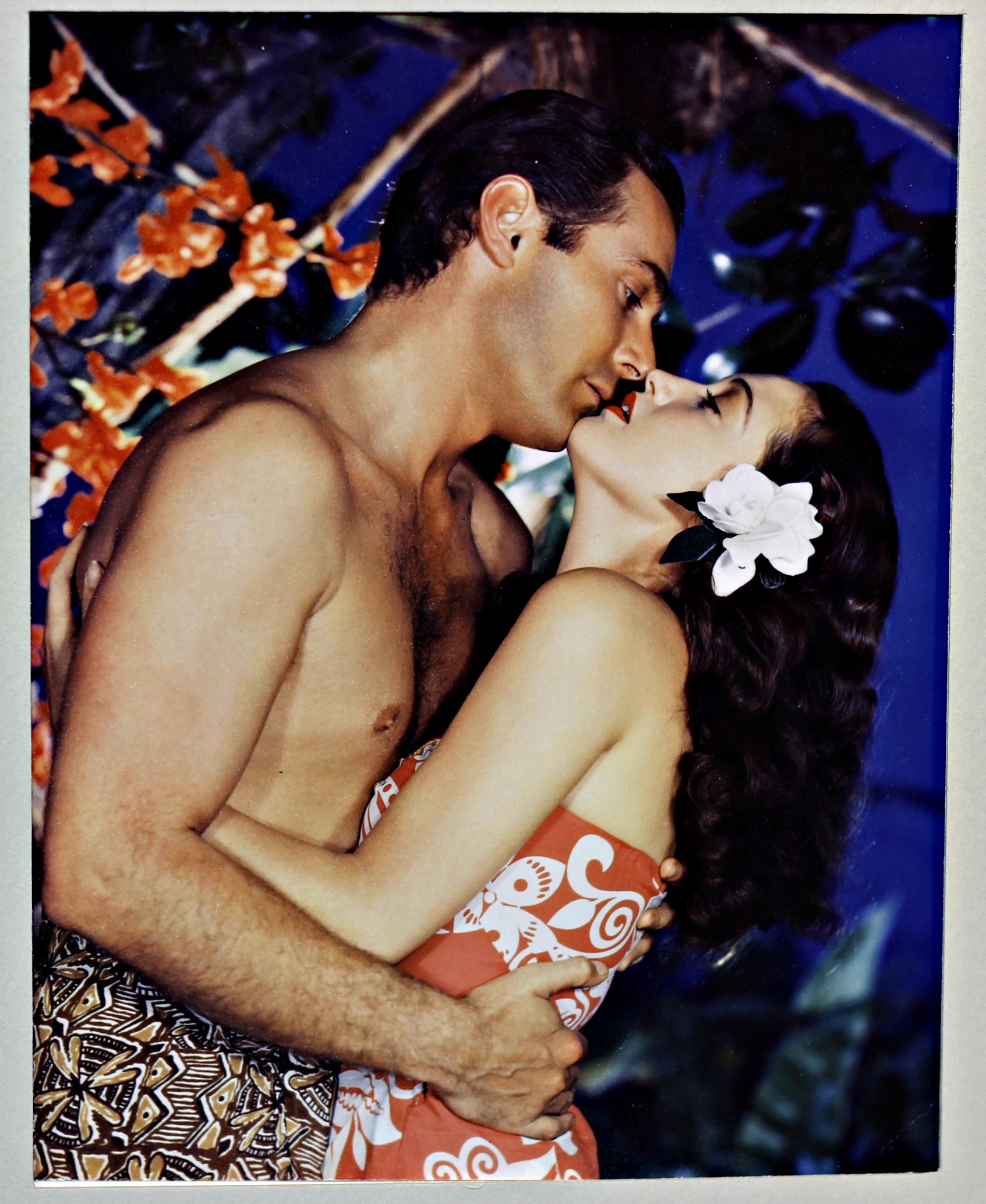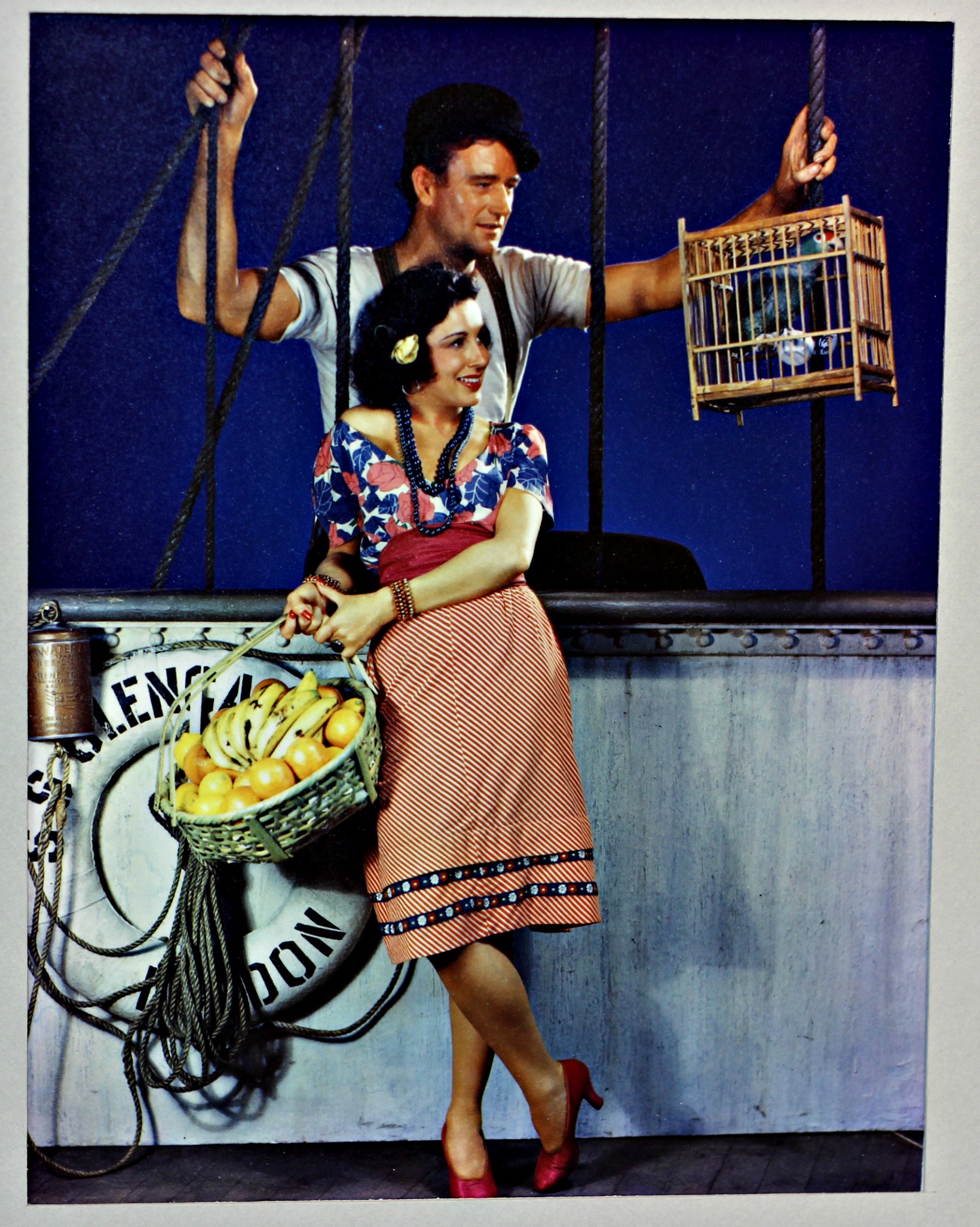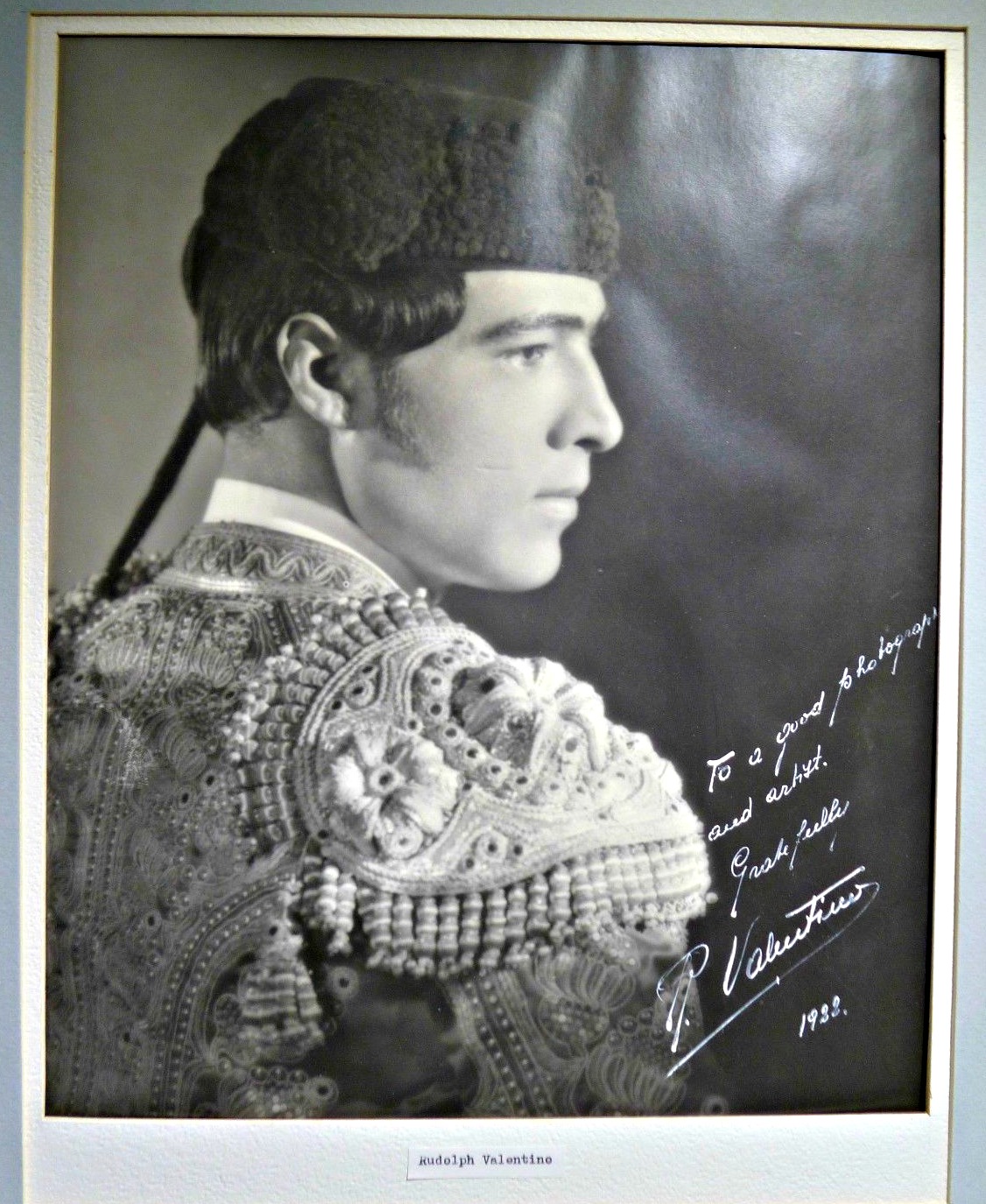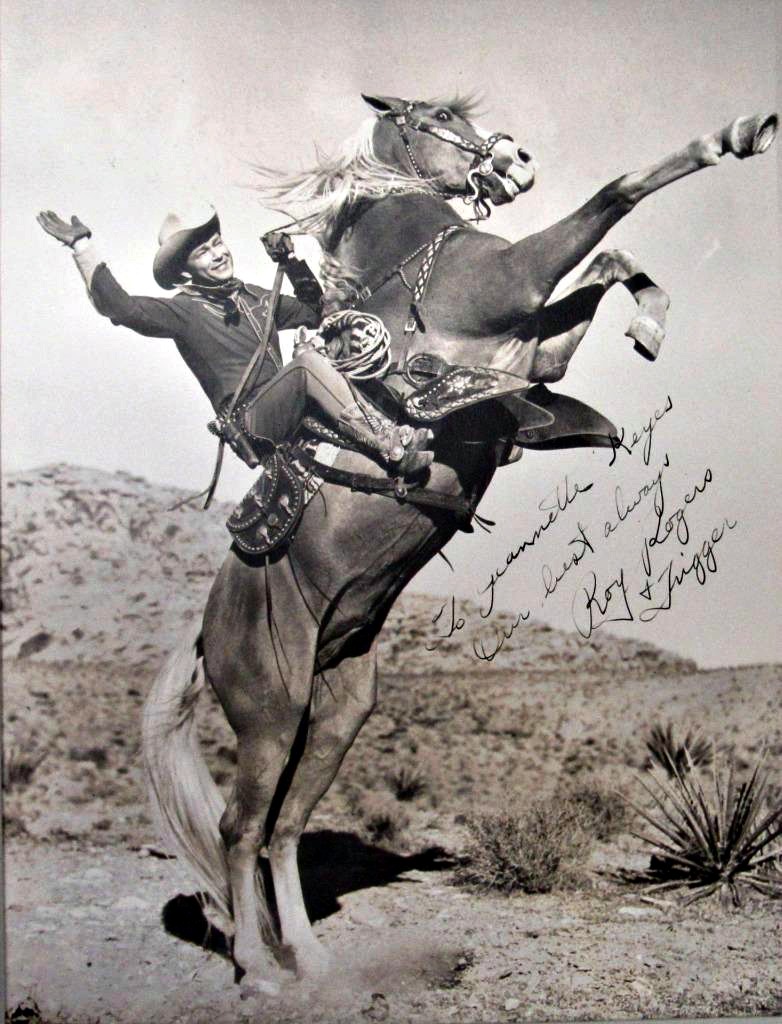 Antiques
Pre-1880 Art Nouveau 12" vase unsigned that was a wedding gift in 1895 of the infamous newton family of Sedona Az. Original sticker"6896 AZ" from 1800's and notes made by newton family over fifty years ago. 
Persian Rug
Hand-woven Ardabil Blue Masque Isfahan Persian Rug one of a kind, 9' x 6', over 600 Knot per square inch, vegetable dye. It is Kirk Wool and Silk Foundation 5 feet 8 inches X 9 feet inches.
Mayan Artifacts
This is an authentic late pre-classic 1200 A.D. Mayan Tri-footed rattle bow with Certificate of authentication (C.O.A.). 
"This bowl  had been heavily incised after the first firing on the concavity / middle it stands on three legs which serve the purpose of rattles The bowl measures 5.75" in length,and 2.50" in width"
 "This Bowl was designed to be used in Mayan fertility ceremonies. 
Fertility would be assured by a ceremony in which a meal would be prepared, served in this special bowl
and shaken with the rattles and then eaten.  The rattles in the  legs would imbue the food with fertile spirits and a woman would soon find herself with child!"
Rare Artifacts
Mayan Central Mexico three Legged Clay Fired Poly-chrome Bowl with Certificate of Authenticity (C.O.A.) from the late pre- classic period around 1200 A.D. and found in Central Mexico.
This Bowl is tri-colored with a flower design in the middle it measures 8.50" in length and 3.50" in width. It does have minor breakage due to its age but is still a collector grade bowl.